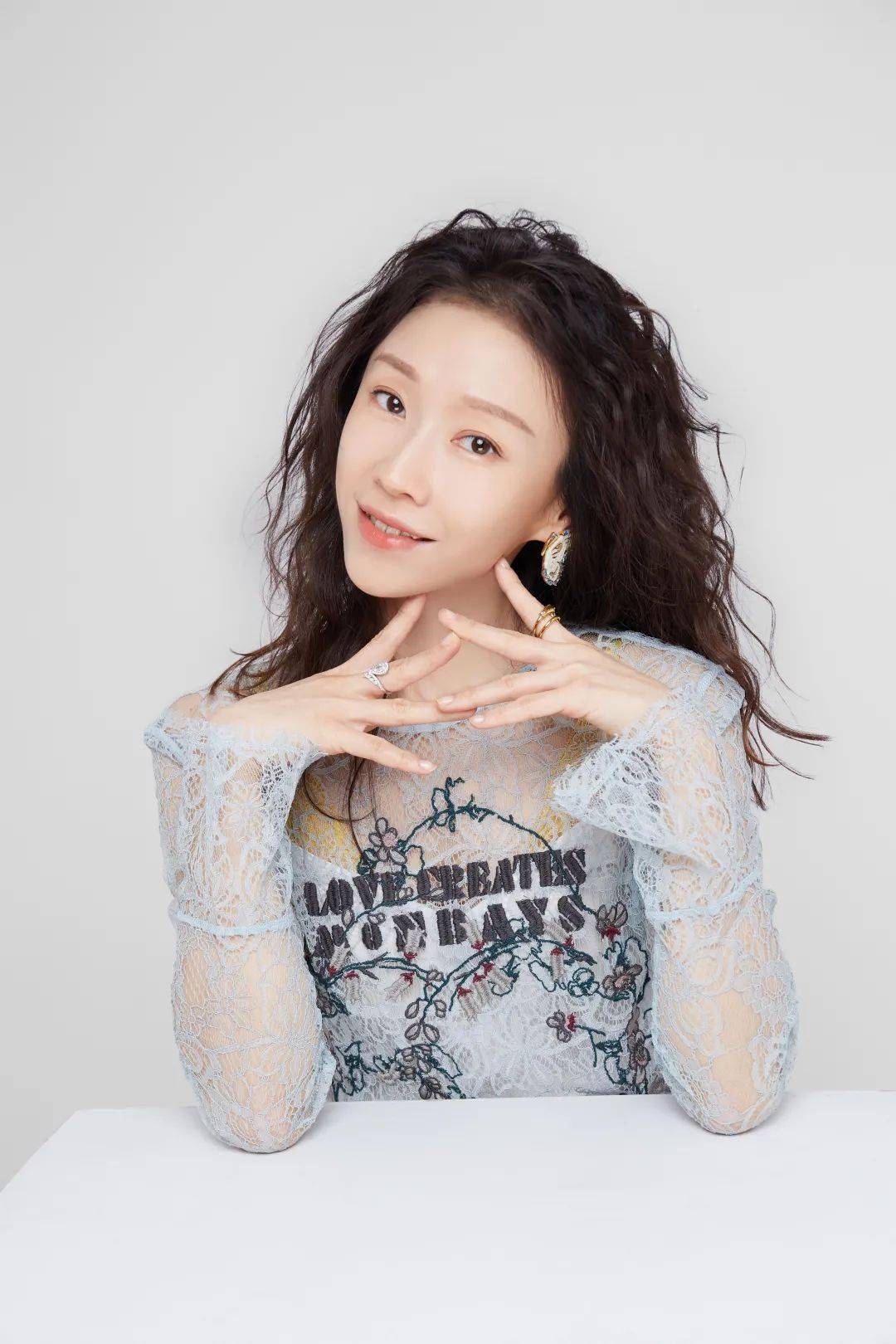 About me
I am coko Wan and founder of "wanaccessory" The brand was born out of a desire for a free, fancy life, which meant I could use my own expectations and imagination to take charge of my life.That's why I choose to add DIY elements to my products instead of stereotypes. At the same time, the design of double face and mask changing also increases the fun of the bag. You can DIY your bag in the way you like, choosing the color, shape and shoulder strap, the combination of different designs makes the bag exude brilliant uniqueness.
My promise is that each product is a work of art, offering unique high quality leather products. We collect high-quality limited-edition leather materials from all over the world. When the leather materials are used up, the bags are out of print. so each product is the result of deep thinking spent many hours in the workshop, with the aim of expressing my love of art through creation.
This was the start of my passion for using leather as a canvas to express myself. It is gratifying that my design won an award in an international design competition. Since then, wanaccessory opened its first store in Shanghai, China. Up to now, the brand has opened more than 100 stores in the past ten years.
Wanaccessory insists on original design to make life interesting. Click here to start DIYing your bag.
GO NOW